SEO Practitioner & Consultant
Next Generation SEO With Abu Bakar
In the Search Engine Optimization practices the only thing that has persisted over the passage of time is the constant change in how we roll Search Engine Optimization. Now we are dealing with smart and intelligent Search Engines, so we have to be smart in our approach too in order to stand out.
Creating Connections
Here I don't just get over with the tasks and projects, I tend to build a business relationship with my clients forming a connection that leads us towards a future that is brighter for everyone. I do provide free contact support for everyone whether you are my client or not.
Evolving With Time
In order to keep up with the rapid pace with which Digital Marketing is progressing. you can check my blog updates you can also subscribe to my newsletter in order to stay updated with my updates.
Your credentials are not abused here, for further clarification check our Privacy Policy.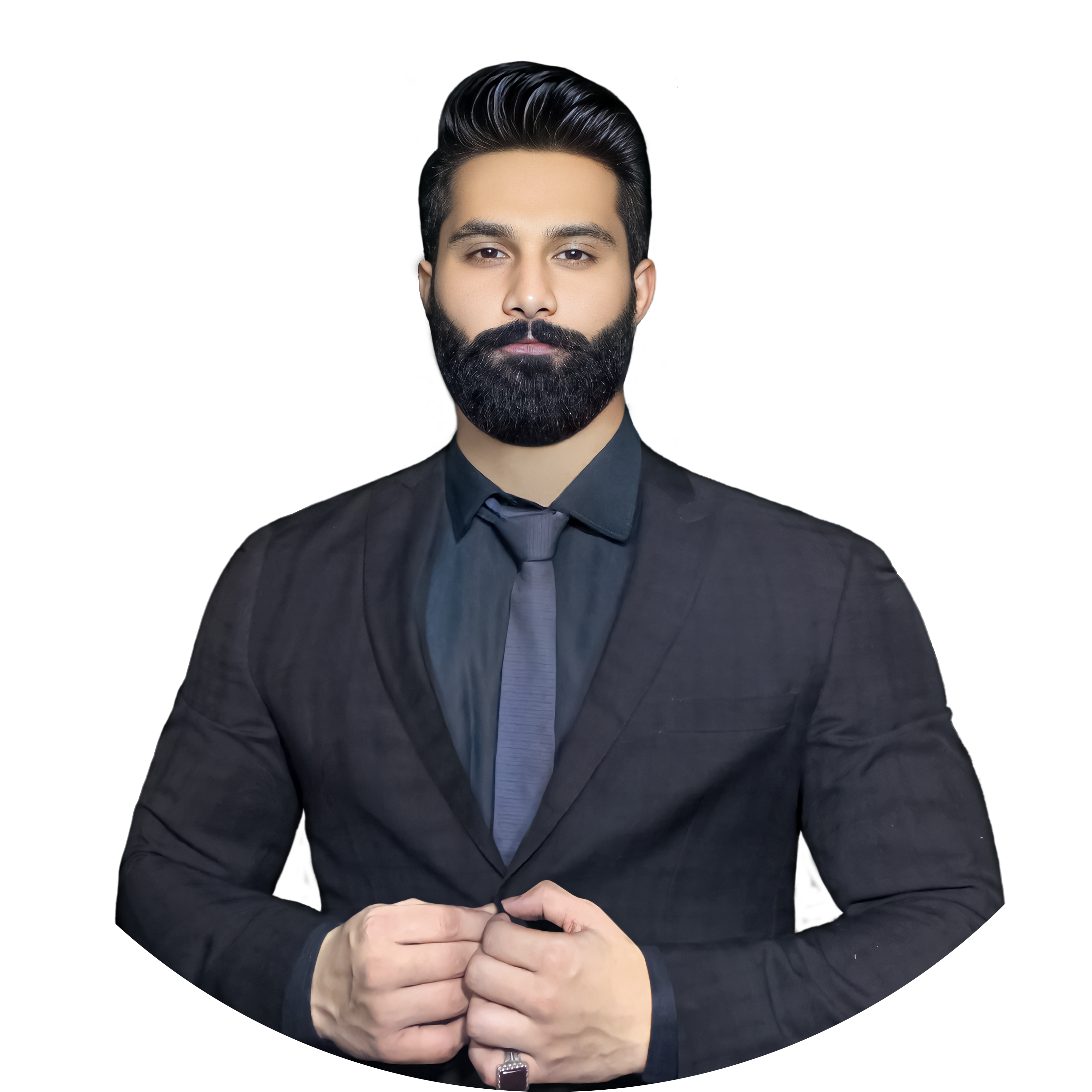 If you are looking for greater traffic and higher rankings on Search Engines for your website, blog, or e-commerce store, you have come to the right place.
I will make sure that your website gets higher rankings on SERPs, for this purpose I will follow the best Search Engine Optimization practices.
Here you will get actionable SEO advice, next-level SEO training, and link building techniques that will get you results. Search Engines are evolving with the passage of time so we should evolve too.
In order to keep up with the pace Search Engines are evolving with, you have to remain updated about what's going around in the SEO world for that purpose you have come to the right place
If you have come this far, I can bet you must know how SEO functions or what SEO is, what I have learned so far with my experience is that SEO is not one time job that you get over with, SEO is a process that gets along with your venture and from the marketing point of view its planning starts actually a way ahead before the beginning of the actual project.
if you have no marketing plan for your venture, unfortunately, you are running in a race that you have lost already. But you don't have to worry about it now you have come to the right place.
I don't leave my customers behind when the job is done, that is not how I roll as a Digital Marketer, here you will get free contact support.
Search Engine Optimization is a broader term that covers a vast amount of domains within, each of these implies a different application.
Search Engine Optimization is not only about optimizing the content on your website, that is not how SEO works around. Internal – External link building, content optimization, image optimization, secured website these are a few of the factors that get you ranking and traffic,
I am not a fan of following certain checklists of Search Engine Optimization as such practices lead you towards nowhere, as each case has its specific obligation and requirement, mimicking one successful project can be disastrous if it's not as per the requirement of that scenario.