SEO offers online business owners an advantage over their competitors.
Digital Marketing and SEO are constantly evolving fields in the digital world. By implementing effective SEO practices, businesses can capture a significant amount of organic traffic, resulting in increased conversions and success.

Abu Bakar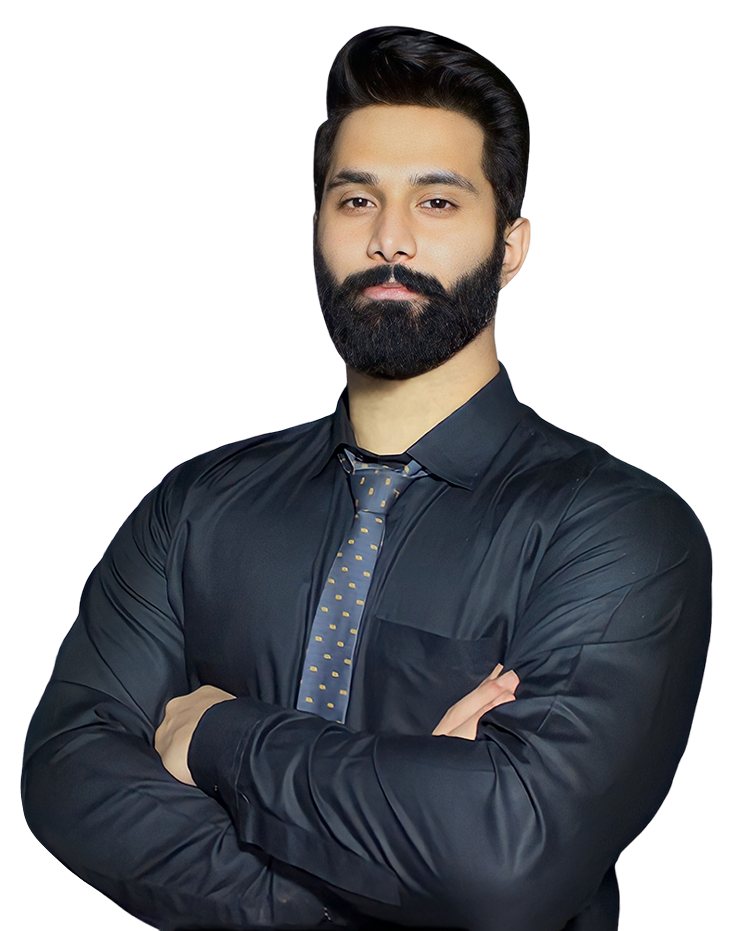 Navigating the Future With Abu Bakar
My name's Abu Bakar. I've been a business person since 2014. At first, I began with my offline ventures then moved online in 2015. That was back in the times when I was graduating!
I do never pretend that achieving big in life is a piece of cake. It isn't, yet, if you are prepared to put in the right amount of effort, the outcome can change your life.
Throughout the most recent couple of years, I've worked broadly in the field of affiliate marketing, built various 'authority' sites to promote the affiliate products, and chipped away at numerous different techniques for advertising as an affiliate marketer.
In 2018 I started to share my insights and train others to do what I do. Numerous individuals don't finish and make a move on the stuff they've learned, however some do, and some proceed to accomplish extraordinary things. That is the thing that makes everything worthwhile.
"I find that the harder I work, the more luck I seem to have"

Thomas Jefferson.
Useful Resources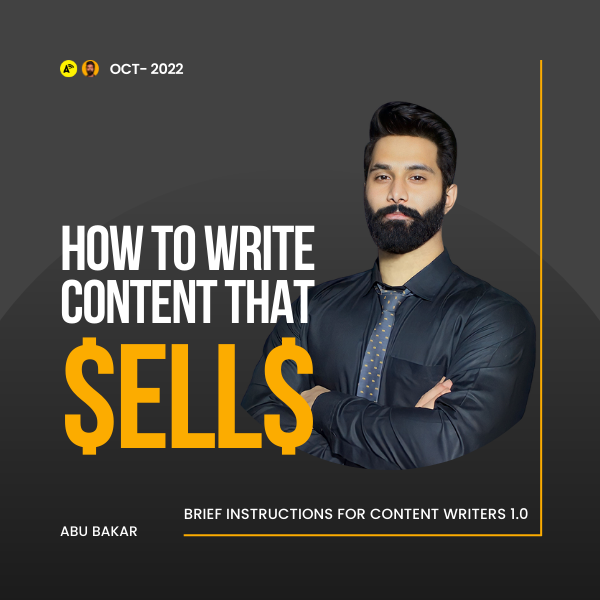 Join my newsletter for free guides